Hi planetarians!
Sadly, for the last few years I don't have much time for modeling, but I'm trying to do some =)
Right now I'm modeling BT-7 family (all the main variants) - model 35, model 35 with radio, model 37 and BT-7A.
Two of them already finished, one is waiting to be painted and one is under construction.
All models are by Tamiya, and they have lots of mistakes here and there.
So I'm trying to fix more noticeable of them.
All pics are from my
Twitter
Model 35 - first one - made strait out of the box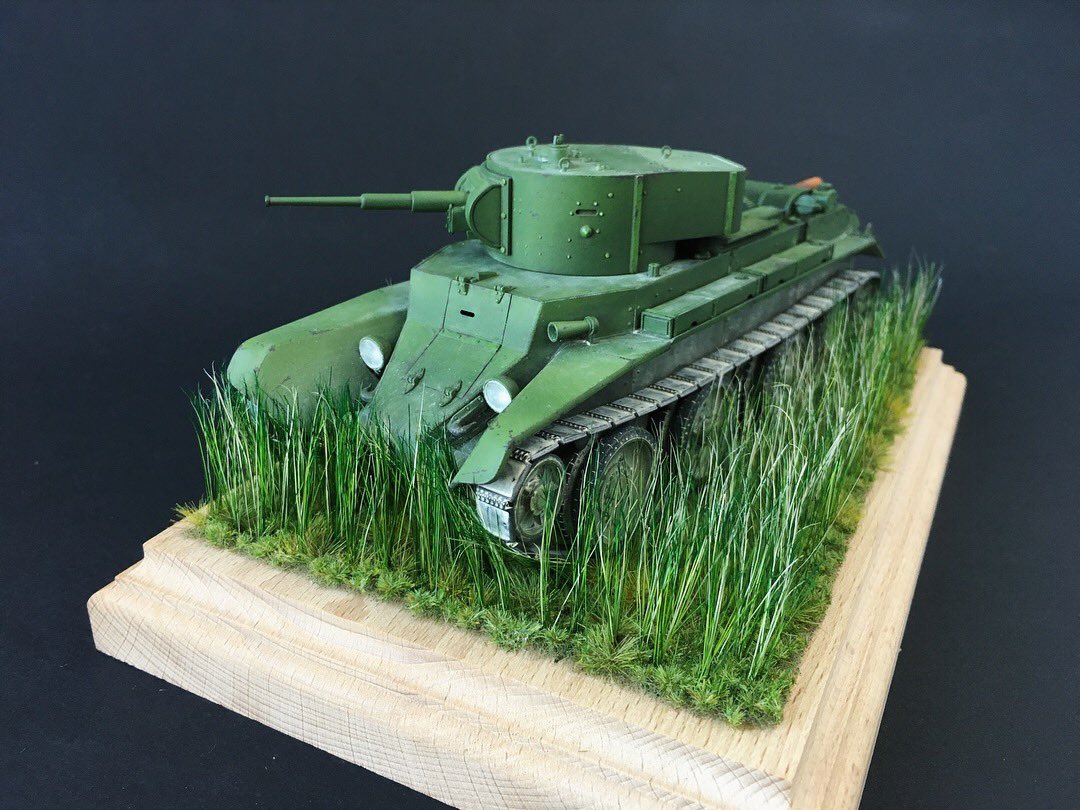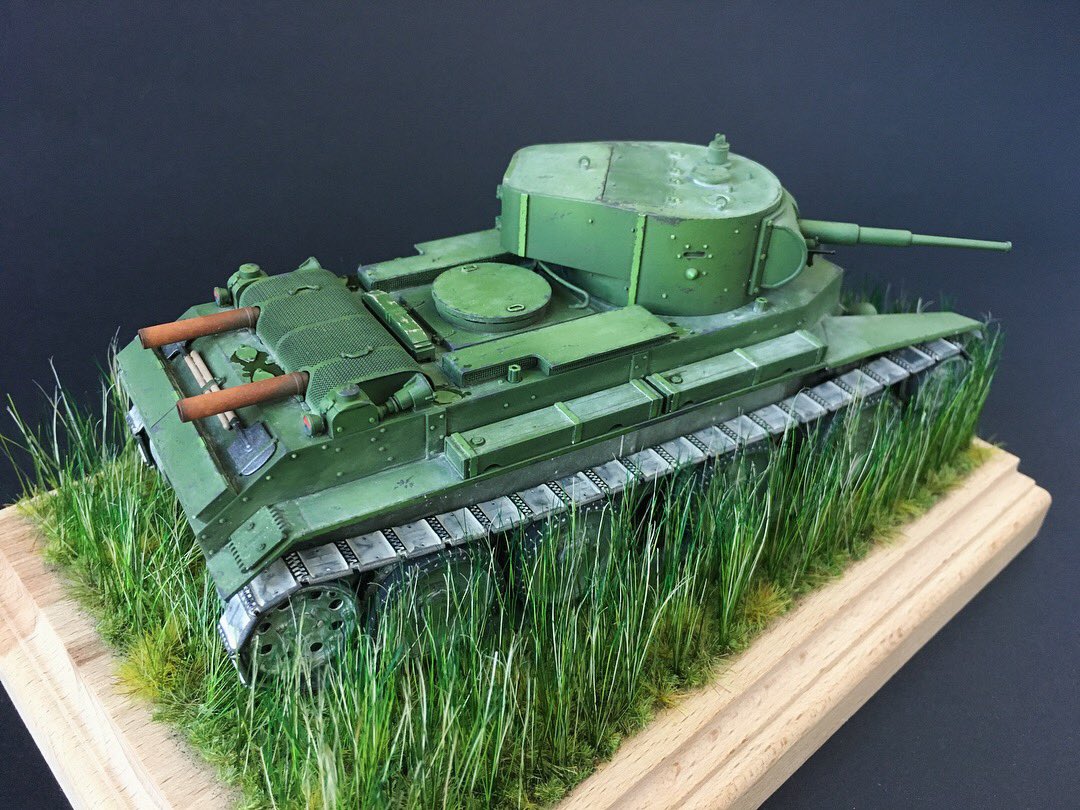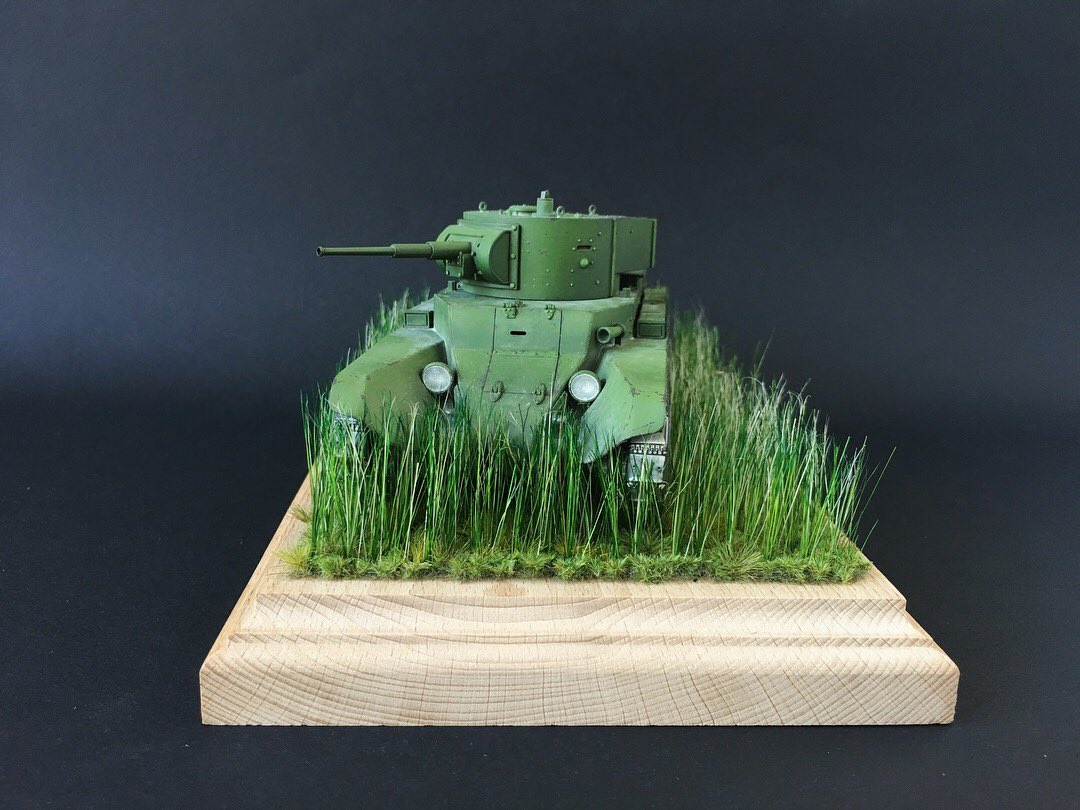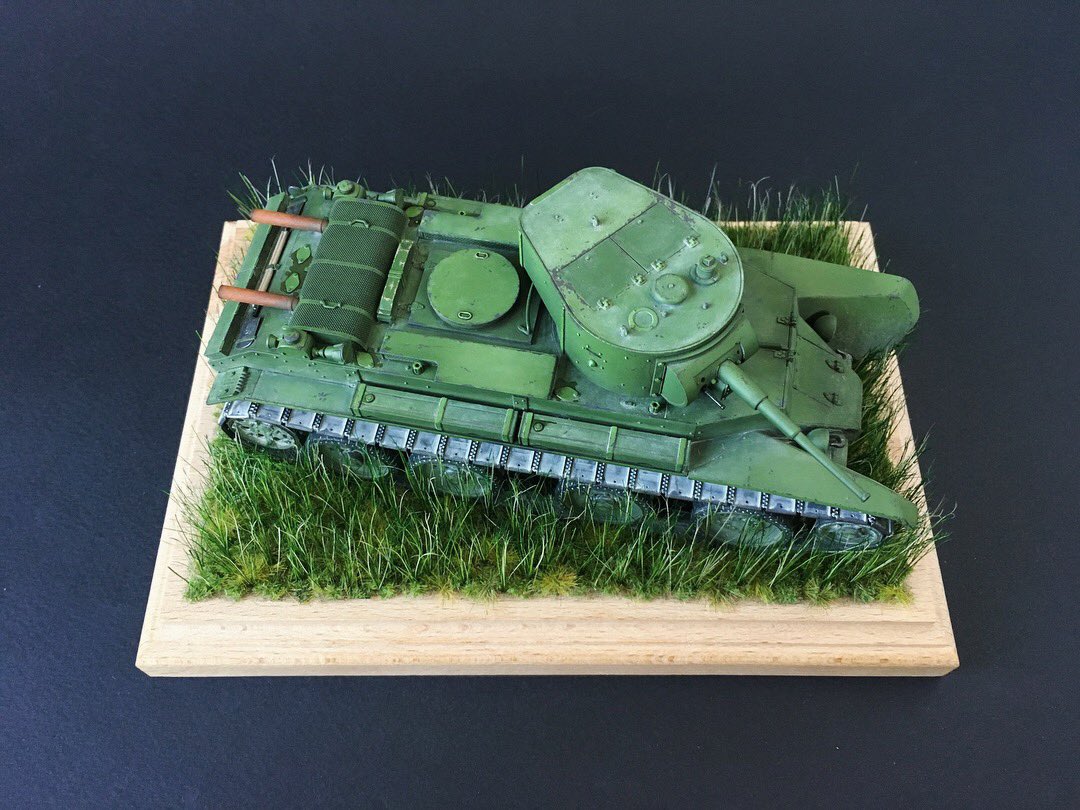 Model 37 - I've fixed main Tamiya mistakes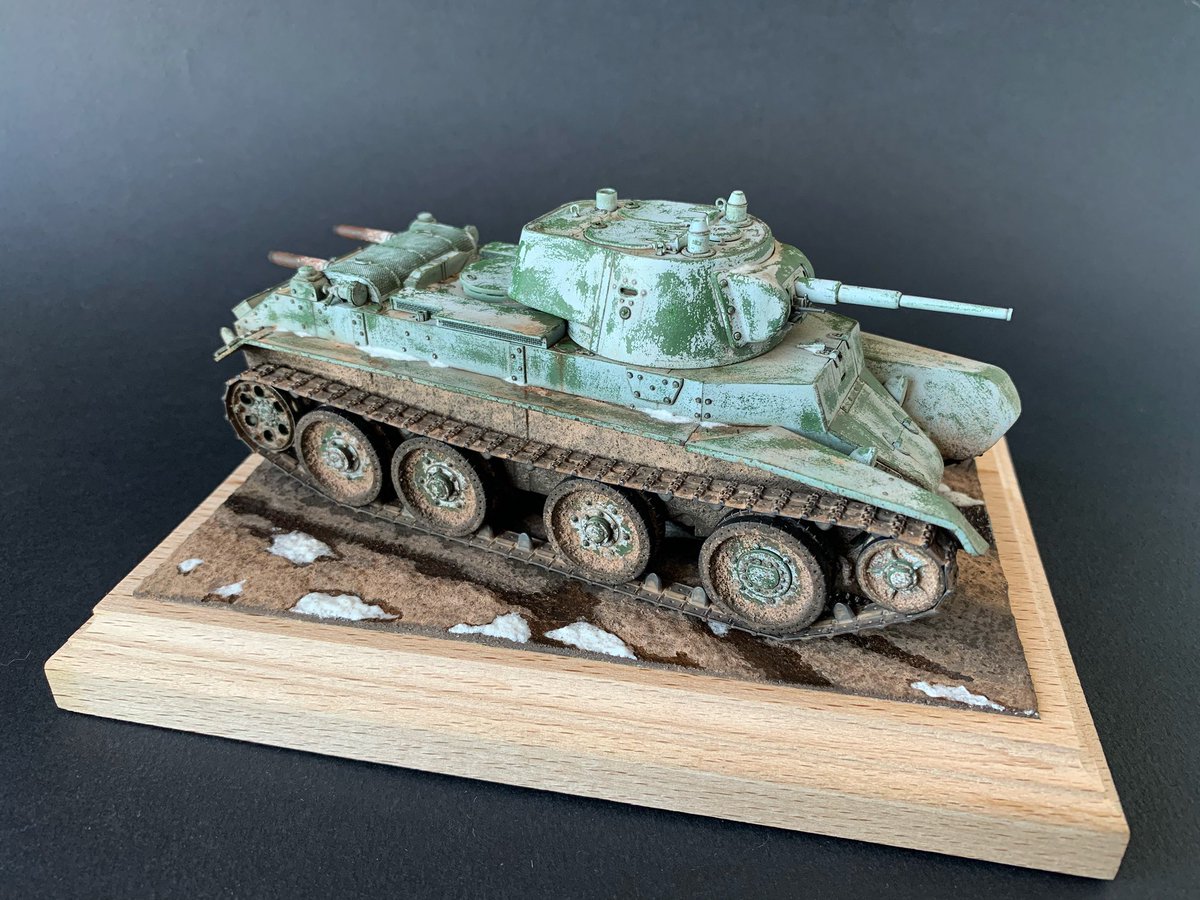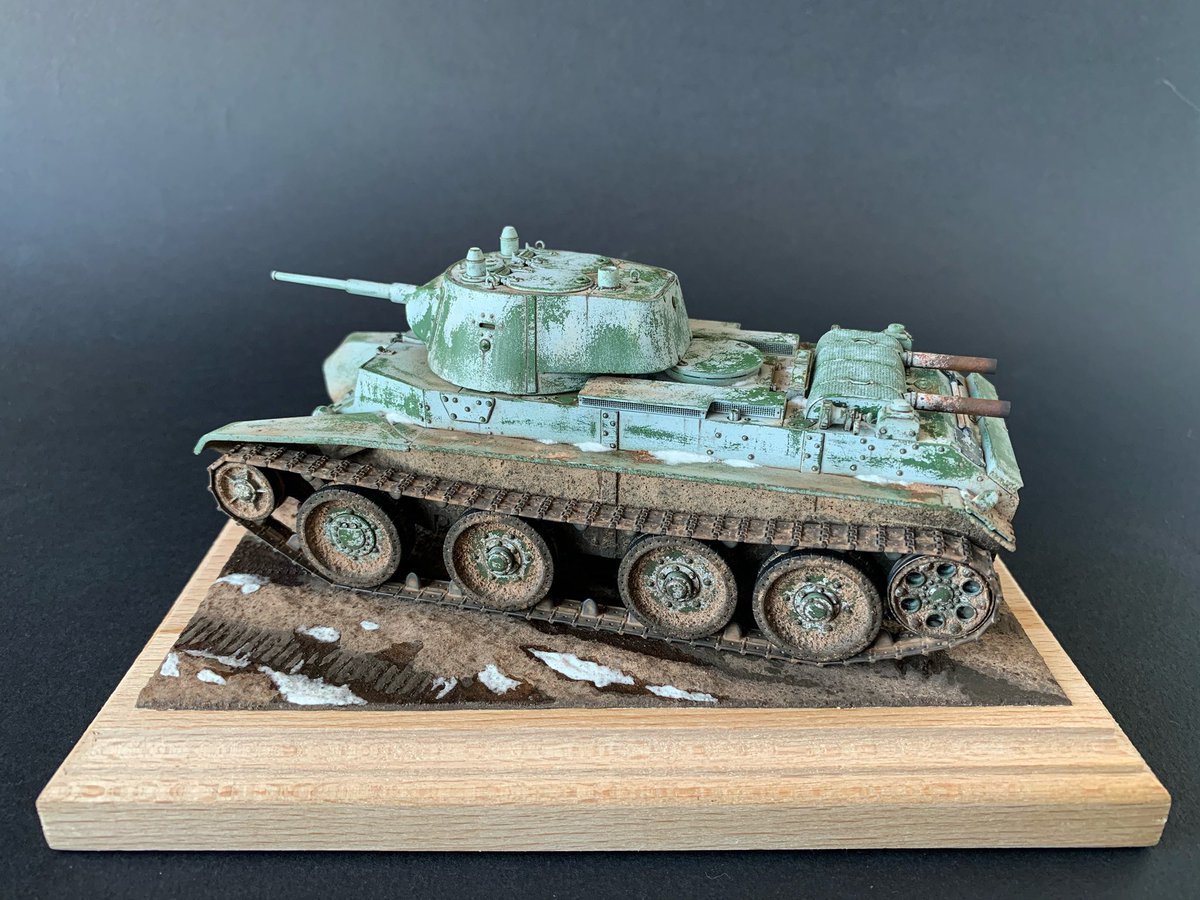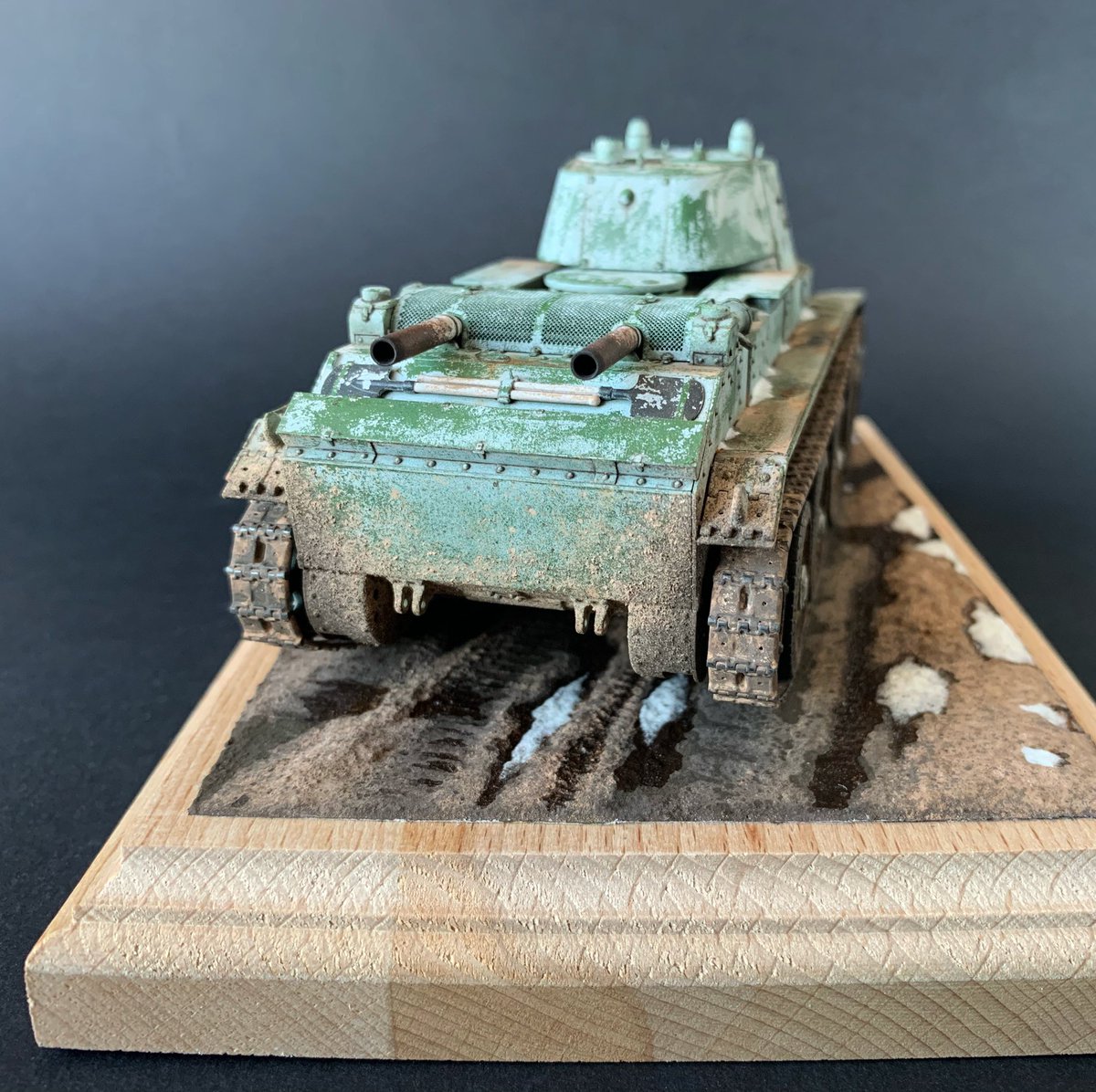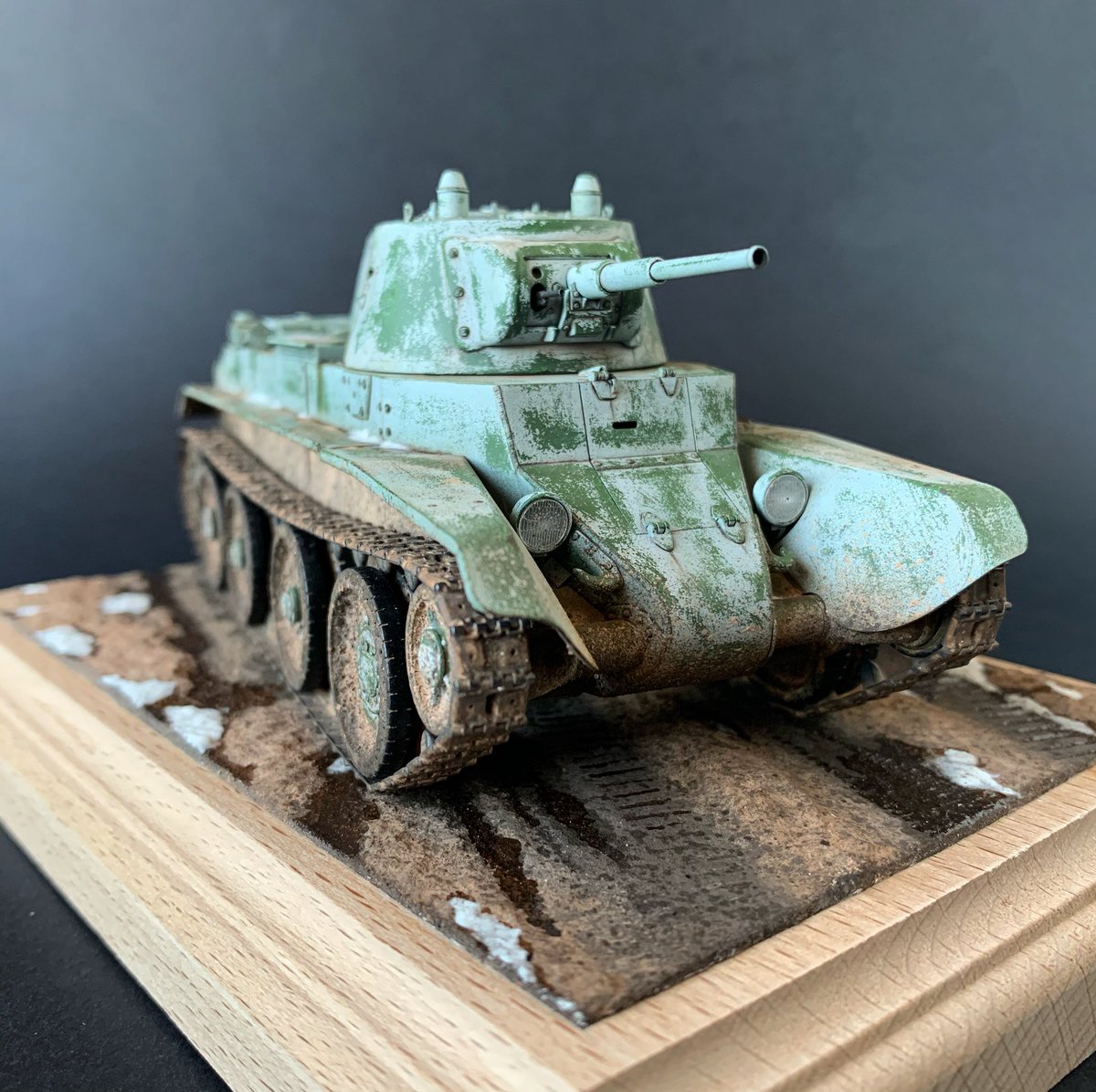 BT-7A - Komplekt ZIP conversion, waiting to be painted